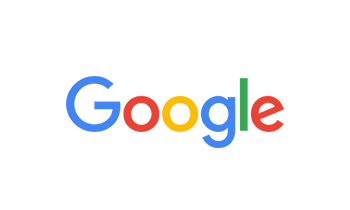 By DJ AEC on Jul 27, 2020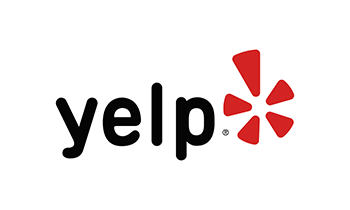 By Robert G. on Jan 06, 2020
I attended and graduated from Illinois Media School - Chicago in 2015. I'm grateful for the time I spent there during that time. I put a lot of work in, outside of class time and so I got a lot out of my experience. I enjoyed the attentiveness of all my teachers, they were all supportive and helpful, even the teachers I didn't directly have. I appreciate the hands-on method of teaching there, which was very helpful. Lastly, I really enjoyed working with my classmates and I'm glad I chose IMS at the time I did.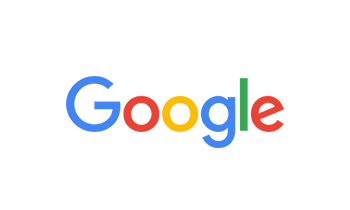 By Johnny Juricic on Nov 15, 2019
This place shouldn't be called a school. They con people with a nice tour and tell you that you'll be focusing on the specific thing you're interested in pursuing. If that's radio, you'll be in a radio class for the first 30 days and the same goes if you want to learn film. They do a month of what field your most interested in so the student loans kick in and the school gets their money, that's when everything changes. They will start putting you in two week classes 3 days a week for 4 hrs a day in classes you were told you wouldn't have to take then onto something else. No time to learn, and no syllabus on which classes you'll have throughout your time there. The only benefits is getting information on events looking for volunteer workers (cameramen, commentary, internships) which you can also find yourself if you look hard enough, Google knows everything! If you want to learn media/radio watch YouTube videos on what you're interested in and videos on the software Adobe cus that's all the school uses for recording and video editing. Trust me, you'll learn more and save a bunch of money!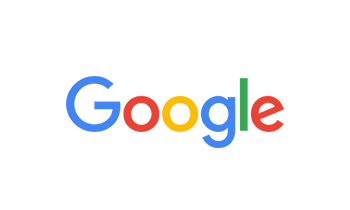 By Samantha Ante on Mar 27, 2019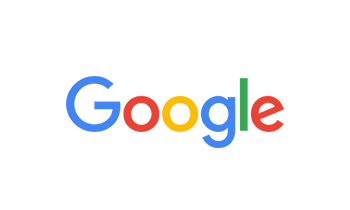 By maurice hawkins on Feb 26, 2019
Great school I'm glad that I Attended!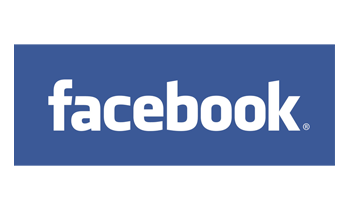 By Teddy Woo on Nov 08, 2018
straight forward get to your dreams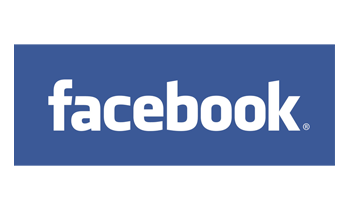 By Jamie Prerost on Sep 27, 2018
Work here if you want to be bullied, harassed and stripped of all your human qualities.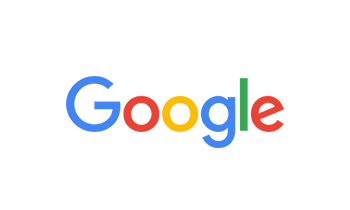 By Rob Munch on Sep 26, 2018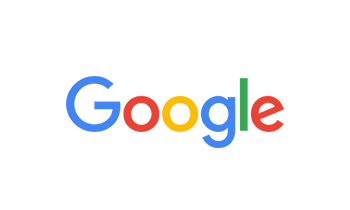 By Rhonda King on Sep 13, 2018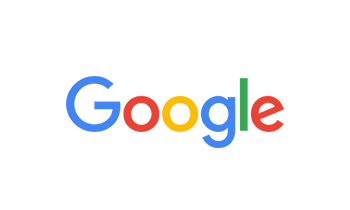 By Sergio Ace on Aug 01, 2018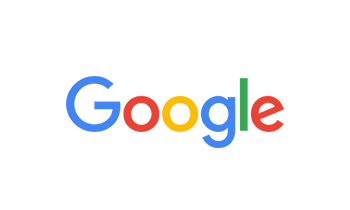 By Diamond Portee on Jul 10, 2018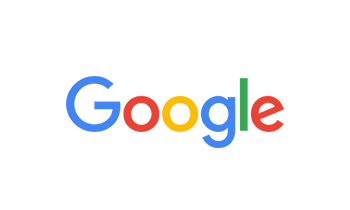 By Josh Burkhart on Jun 06, 2018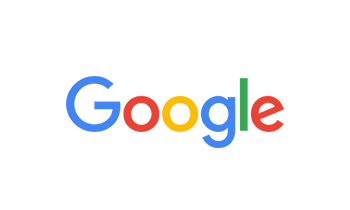 By Wanda B on May 14, 2018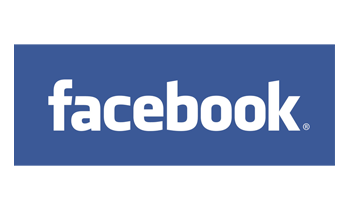 By Jacob Hagloch on May 12, 2018
It's a great school that gives you first hand experience guided by industry professionals. Not only am I a teacher but also a graduate.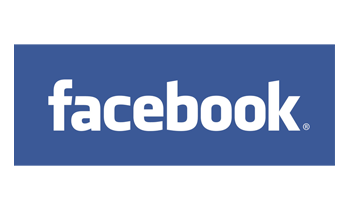 By Felix Jr Garcia on May 12, 2018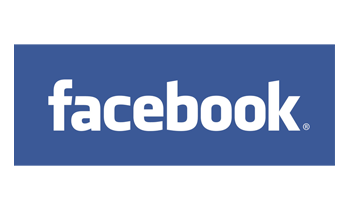 By Annamaria WorthmorethanGold Stanback on May 09, 2018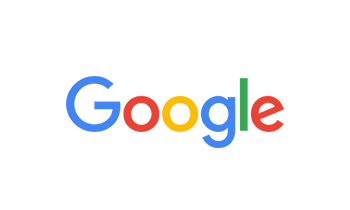 By Zeus Legion on Mar 20, 2018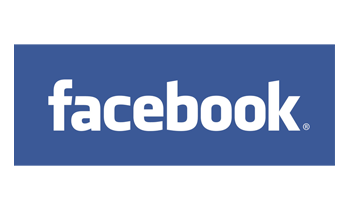 By John Meyer on Feb 28, 2018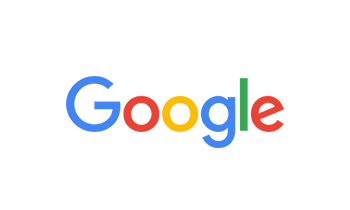 By Jesus Acosta on Feb 20, 2018
Great people great school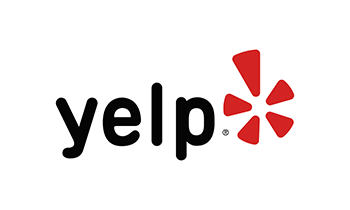 By Drake C. on Jan 26, 2018
I'm so thrilled that my family and I have found this place! They seem so very organized and passionate and I really can't think of a better place to go. Staff, teachers, everyone is so helpful, kind and friendly! The receptionist Krista is extremely helpful, compassionate and kind! Thank you for having this wonderful school!