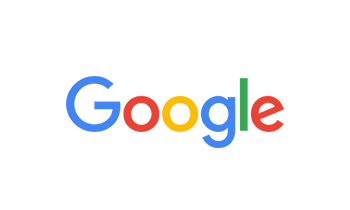 By Nicole Perezz on Nov 30, 2023
This is the #1 school to attend if you want to be in the radio and film industry! The instructors are so knowledgeable and patient! They really care about their students succeeding in their dreams! Best school and instructors hands down!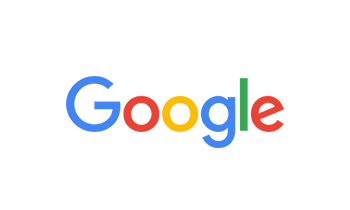 By Christopher Prohaska on Nov 30, 2023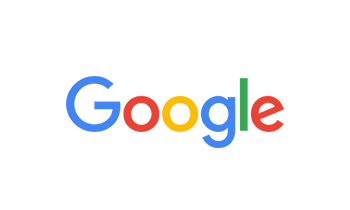 By Sarah Gentile on Nov 11, 2023
A recruiter from this school just called me because I had entered a radio station contest that provided my information to them. Him calling me was fine, but how he spoke to me was not. He asked if I was looking to go to school to pursue a career in entertainment. I told him I went to Columbia College Chicago 10 years ago and work in the music industry, so I'm not interested. He asked what I do and I said I work in ticketing and work live events (one is full time and one is freelance). He asked what venue I work at and since my freelance job has me working at various venues, but I'm not employed by one, I said I don't work for a venue. Then he came out of nowhere and said "ticketing is not the music industry, you don't work in the music industry, I work in the music industry so I would know". While yes, ticketing could be classified as "live events" vs, "music", he called asking if I was interested in a career in the entertainment industry, and I was just trying to communicate that I'm happily employed in the field so I don't need the school's services. Not to mention my freelance work is through a company that I guarantee anyone who teaches at this school would confirm is in fact a major player in the music industry. I didn't feel comfortable telling him where I work so I told him I didn't know why I was defending myself to him and hung up. I'm not sure why he was so aggressively trying to tell me I was wrong, especially after such a short exchange, but it left a bad taste in my mouth about this school.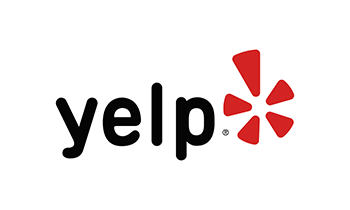 By Teesa W. on Oct 26, 2023
Perfect school to learn anything about production. Very informative and helpful even for beginners.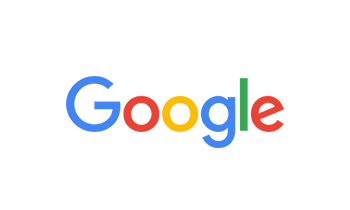 By Antunez Design on Oct 20, 2023
We have had the pleasure of working with students from this prestigious program at various event. We were most impressed by the curious nature of its student body willing to learn and ask questions. The staff do an excellent job creating a safe learning environment.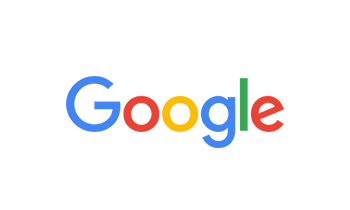 By Alex Salazar on Oct 12, 2023
The experience here is so wonderful. Especially the hands-on teaching, you may start as a beginner but you will leave the campus as a pro.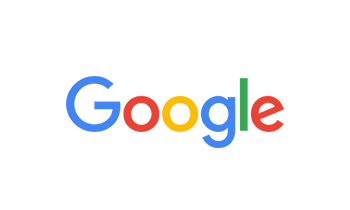 By Dom Brian on Oct 12, 2023
Teachers are cool and the school is amazing in general 100%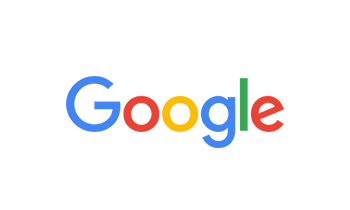 By Kevin Cito on Oct 06, 2023
Top notch media school, great instructors, and great atmosphere to learn!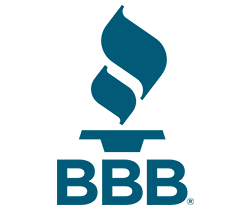 By Jermaine M on Oct 04, 2023
Illinois media school is stealing money from the students. Charging financial aid for books that they dont give the students but recycle them throughout the students with copies of pages. They need to be under a federal investigation to see how students funds are distributed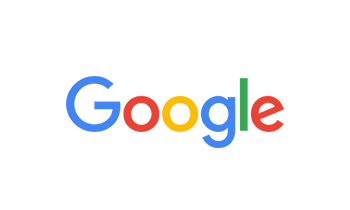 By Brandon Combs on Sep 20, 2023
Amazing place to be, especially to start a career in the Media industry. They take it to the level of basic on the job training more than any other school. I highly recommend if you are interested to come take a tour of the O'Hare campus!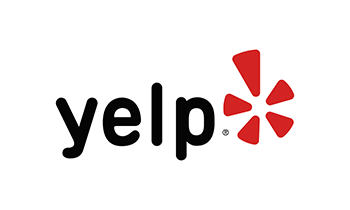 By Devin J. on Sep 20, 2023
Love the comment they make to providing a educational and well round program. They gave me excellent instructions and stood by me step by step when it came to learning a new craft and bettering a few techniques I already had experience in.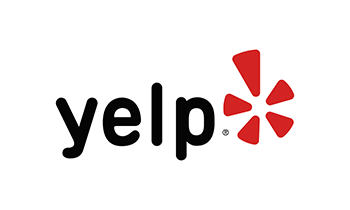 By Marcus M. on Sep 20, 2023
This school is of the best for achieving your goals in broadcasting. Excellent instructor and awesome hands on learning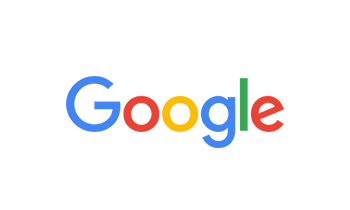 By Hector Concepcion on Sep 08, 2023
Love this school program we need more schools like this across United States 🇺🇸!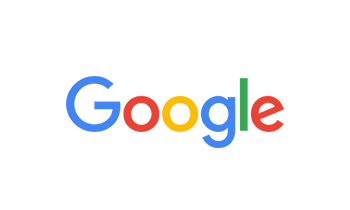 By Parnel Salomon on Sep 07, 2023
I'm learning so much at Illinois Media School in O'Hare campus I can truly say it is a great investment for myself.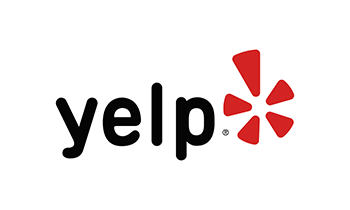 By Raul Q. on Aug 24, 2023
amazing art for the eye thank you so much i love your eyes.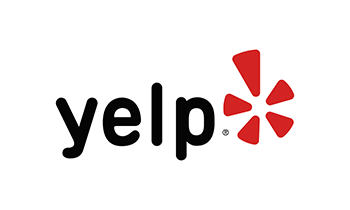 By Olayinka F. on Aug 24, 2023
she's a diligent photographer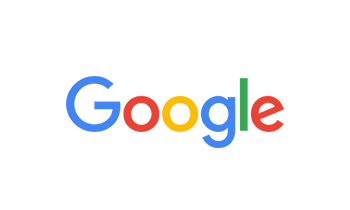 By Tony Lopez on Aug 18, 2023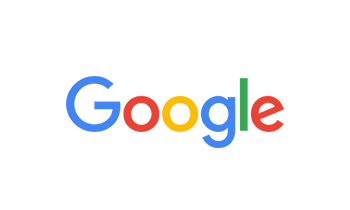 By Hoops of Promise on Aug 18, 2023
An amazing school that focuses on hands on training in the media industry!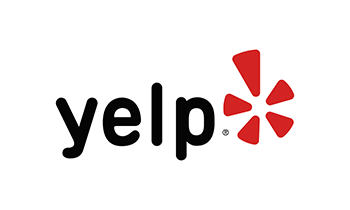 By Eddie A. on Aug 17, 2023
The program at IMS is one of the best hands-on training experience you will find out there!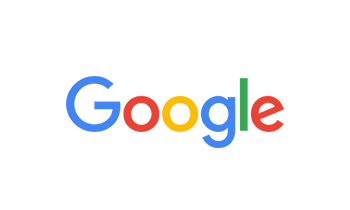 By Brittany Williams on Jul 28, 2023
Really great school, I love it here. Very hands on, and informative. I highly suggest you join IL media school. You won't regret it.