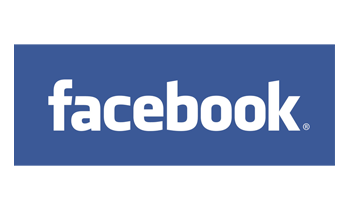 By Robbie Lopez on May 06, 2021
If you're looking to change careers or just want to learn. I highly look into joining the IMS team. My experience so far has been a blast and learning from great instructors that actually love what they do! They encourage you to have fun.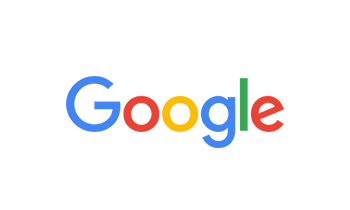 By El Diabeetus on Mar 17, 2021
My actual name is Frankie Shaker but this also doubles as my YouTube account. But yeah, normally staff is responsive and the material is easy to grasp.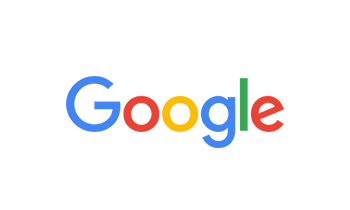 By Reggie Williams on Mar 04, 2021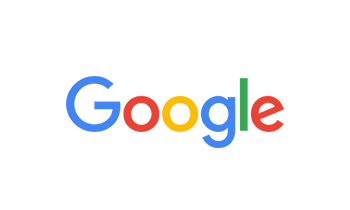 By Joshua King on Mar 04, 2021
I can truly say that Illinois Media School has helped me push myself to the limits even if I felt alittle uncomfortable. This school found me and I was on board from the jump . The staff is amazing along with the students , we each help out one another when we are stuck or lost. TRULY IS A BLESSING! I am honored to be apart of the family.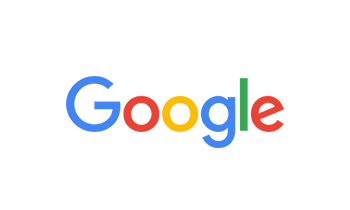 By CDCMolly World ENT. on Mar 04, 2021
Amazing staff, and an atmosphere that strives on excellent quality work and professional experience of production. Lombard Campus: Provides Hands-on Education and overall executive director and producer skills needed in the fields of the Arts 🎭.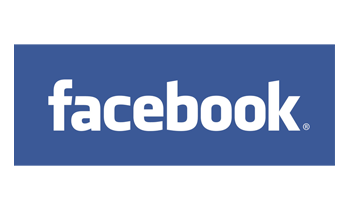 By Donica Dixon on Feb 26, 2021
I love this school and the teachers are so fun and knowledgeable. I am so excited for this journey to become a Morning Radio Personality!!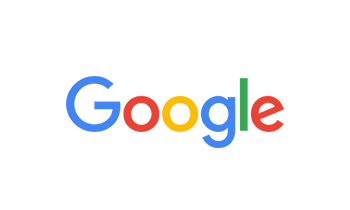 By Milovan Dukic on Feb 26, 2021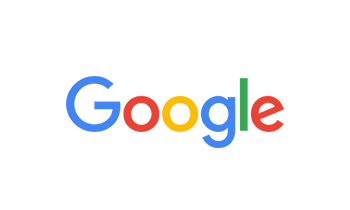 By Joe Nash on Feb 18, 2021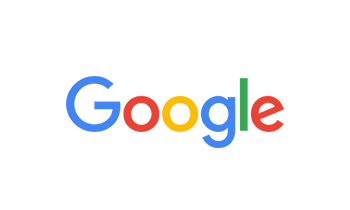 By Jordan Martin on Feb 18, 2021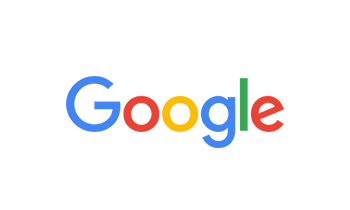 By sophia manson on Feb 04, 2021
I am a current student, and I can say that everyone here shows that they want every student to be great! The environment is very positive, from the front desk to the classrooms. I would highly recommend IMS to anyone looking to get into radio and/or film.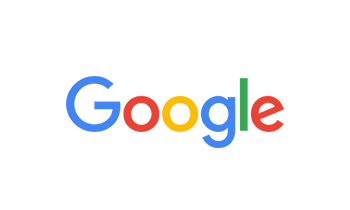 By Jason Thompson on Jan 29, 2021
I really love the instructors here at the school. They are really knowledgeable able about their particular fields, and they are more than willing to go the extra mile to make sure you 1.) know what you are doing, 2.) understand why you may do things a certain way, and 3.) they try to instill in you the confidence to be comfortable with doing things on your own. This course is truly the definition of "what you put out is what you will get out". I believe the instructors and school are doing a great job at conveying that message in a positive way and preparing it's students for success.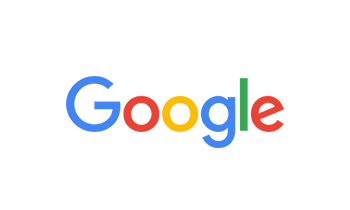 By Sidney Stokes on Jan 27, 2021
Illinois Media School has been one of the most exciting and life changing experiences for me. From the attentive staff who make it their business to make sure you're learning as effectively as possible to the family like atmosphere that each every person learns to adopt the longer they spend in this program. I have met incredible connections in taking this program and would highly recommend this school to those seeking to advance their skill set. I LOVE IL Media School!!!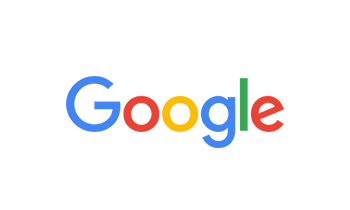 By Brandon Januska on Jan 27, 2021
Illinois Media School will give you all of the experience that you could ask for as a newcomer in the industry. It really depends on how much you want on your plate. The training in class is very hands on and the instructors are all experts in the field. Outside of class, there are plenty of opportunities to get involved. You can have a radio show, television program, internships; really whatever experience you want to try. I personally want as much experience as I can get, so I currently do a sports radio show twice a week and a sports television program twice a week. The experience really is what you make of it because the school gives you all of the opportunities, so you just need to take advantage of them.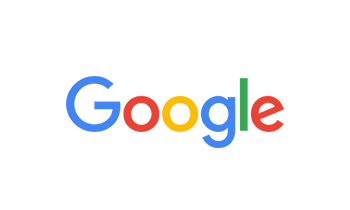 By Jvon B on Nov 18, 2020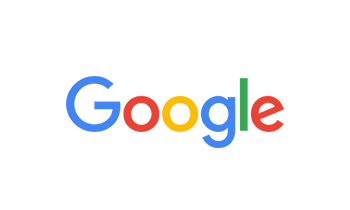 By DJ AEC on Jul 27, 2020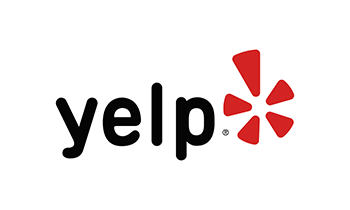 By Robert G. on Jan 06, 2020
I attended and graduated from Illinois Media School - Chicago in 2015. I'm grateful for the time I spent there during that time. I put a lot of work in, outside of class time and so I got a lot out of my experience. I enjoyed the attentiveness of all my teachers, they were all supportive and helpful, even the teachers I didn't directly have. I appreciate the hands-on method of teaching there, which was very helpful. Lastly, I really enjoyed working with my classmates and I'm glad I chose IMS at the time I did.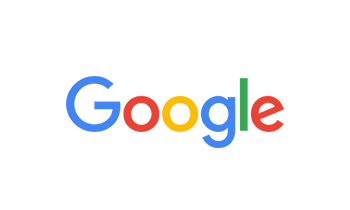 By Johnny Juricic on Nov 15, 2019
This place shouldn't be called a school. They con people with a nice tour and tell you that you'll be focusing on the specific thing you're interested in pursuing. If that's radio, you'll be in a radio class for the first 30 days and the same goes if you want to learn film. They do a month of what field your most interested in so the student loans kick in and the school gets their money, that's when everything changes. They will start putting you in two week classes 3 days a week for 4 hrs a day in classes you were told you wouldn't have to take then onto something else. No time to learn, and no syllabus on which classes you'll have throughout your time there. The only benefits is getting information on events looking for volunteer workers (cameramen, commentary, internships) which you can also find yourself if you look hard enough, Google knows everything! If you want to learn media/radio watch YouTube videos on what you're interested in and videos on the software Adobe cus that's all the school uses for recording and video editing. Trust me, you'll learn more and save a bunch of money!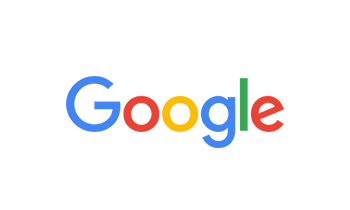 By Samantha Ante on Mar 27, 2019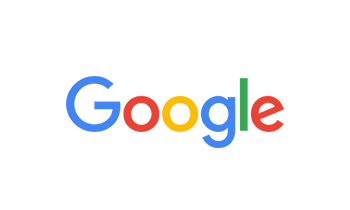 By maurice hawkins on Feb 26, 2019
Great school I'm glad that I Attended!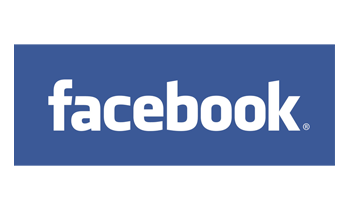 By Teddy Woo on Nov 08, 2018
straight forward get to your dreams